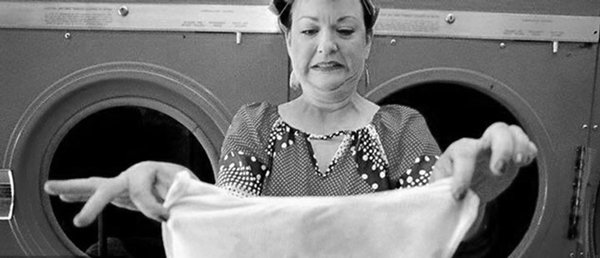 We believe cushions serve more than a decorative purpose. They are such useful things! They are always there when you need help to balance your dinner on your lap, prop up that glass of wine, or to be used as a booster seat for a child. Unfortunately, their usefulness also means they are often subjected to spills, accidents and general wear and tear and knowing how to clean cushions is important if you want to extend their life.
Most people are put off by the idea because they are not quite sure how to clean cushions, and they are afraid of ruining them. There are so many things to factor in… are they removable or non-removable cushion covers? What type of fabric are they made of? Are they machine washable? Do the cushion inserts need a clean as well? We have put together a comprehensive set of articles to teach you how to clean cushions that will answer all these questions and more.
Helpful tips on how to clean cushions
How to clean removable cushion covers
This article explains how to clean cushions with covers that can be removed from their inserts. You will learn when to machine wash, when to hand wash and how to dry your cushion covers.
How to clean non-removable cushion covers
If your cushion cover and your insert is one and then same then this article is for you. Cleaning non-removable covers can be a bit tricky but we've provided you with a bunch of tips and tricks to help you out.
Removing stains from cushion covers
This article is a comprehensive guide to removing stains from cushions. You need to consider the fabric and substance that caused the stain to determine the best course of action.
How to clean cushion inserts
If your cushion has been the subject of a more serious nature and your cushion insert is involved then read on! How you clean your cushion inserts depends on the material that is inside.