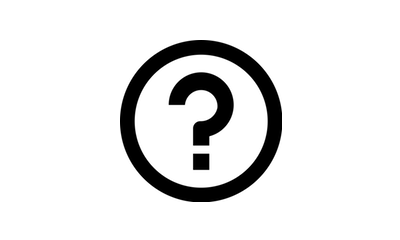 General Questions
How do I know that my order went through?
Once you've placed your order you'll receive a confirmation email containing your order number and a tax invoice will be attached as a PDF document. Once we have processed your order, you will receive another email letting you know the shipping process has begun. All you have to do then is sit back on that lovely sofa of yours and wait for your cushions to arrive.
I've placed an order but haven't received an email confirmation. Why?
We send a confirmation email and receipt immediately when you make a purchase. If you've not received this email within 5 minutes of placing your order then check your junk or spam folder as they can sometimes get caught up in there. Still no luck? Just contact us and let us know. Our customer service team will reply with your receipt attached.
Can I visit your store?
Unfortunately we are an online store only and do not have a shop front so sadly you cannot visit us. However if you have any questions about a particular product, please contact us and we'll be more than happy to answer them for you.